We shared a lot of food and great wine with a huge gathering of friends and family over the long holiday. This year in Albany New York the temperature was a balmy 58 degrees! What better way to enjoy the holiday than sitting around the warm glow of a patio fire pit? Whether you're entertaining a group or having a romantic evening for two, a fire pit provides the warmth and soft light needed to extend your time outdoors in comfort. Evenings and fire pits were made for each other.
A fire pit makes the perfect centerpiece for any outdoor living area, providing a natural gathering spot for guests. Surround it with comfy patio furniture or create built-in seating from coordinating materials. Even a short retaining wall built around your fire pit can double as built-in seating.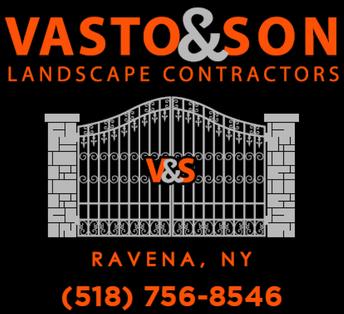 Vasto and Son will be at the at the Times Union Home Expo Fedruary 19-21st located at booth 134A, they offer a variety of  landscape plans, patio material and fire pit designs in a range of sizes and styles that make it easy to build your outdoor living space. And their selection of materials and colors will ensure that your new space blends beautifully with your existing landscaping. The great thing about a stone patio is that the options are endless. There's a wide range of materials, designs, and features that can be incorporated. You can build a stone patio that's small and simple, large and elaborate, or anything in between. If you prefer small, intimate gatherings, a simple stone patio with enough space for your grill and some seating may be perfect. Even if you already have a concrete patio, replacing it with a stone patio can drastically improve the aesthetics of your outdoor space and make it feel more inviting.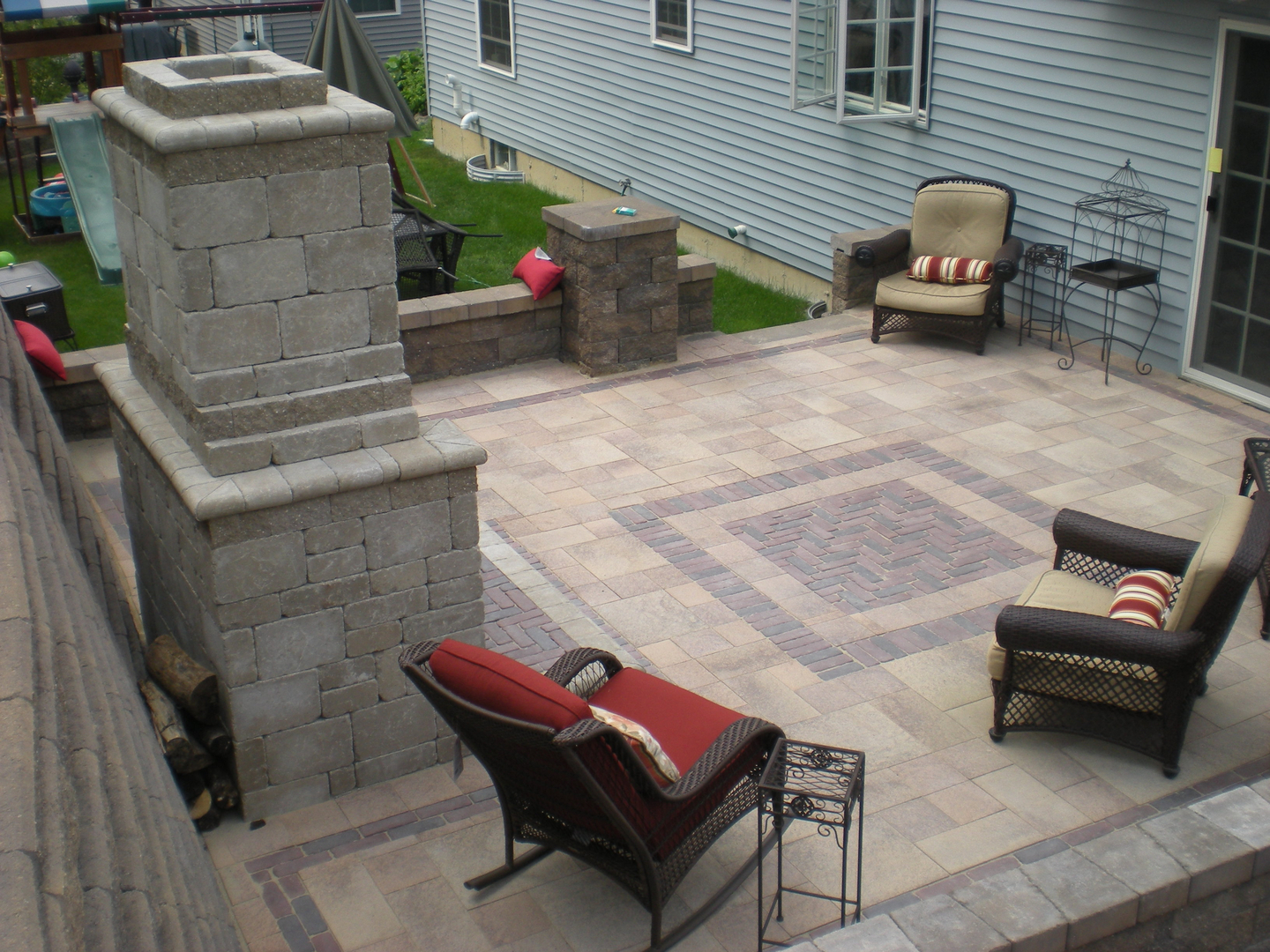 During the winter months, landscaping is all but forgotten as the grass and plants go dormant and temperatures drop. But this can actually be a great time to think about your hardscaping. By starting now, you will have ample time to thoroughly plan and design your projects. You'll be ready to begin construction as soon as the weather warms up and be enjoying your new hardscaping while your neighbors are still in the planning stages.
So Stop by and start planning now!
Stay Tuned for more Adventures at the Home Expo 2016, I will be blogging every day in January and February highlighting Events, Vendors and special guests!!
XOXO
M